28 Feb

What customers learned about Amazon's "Frictionless" approach to business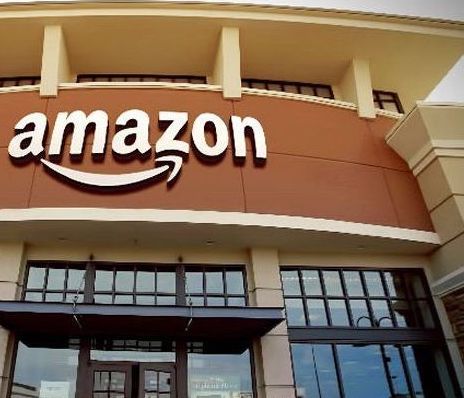 2 Minute Read
The Challenge
SMB companies are taking advantage of new Fractional & Frictionless trends and moving away from using legacy on-premise accounting systems like QuickBooks, Sage or GreatPlains that were unable to support the increased complexity, flexibility and timeliness required for their growing business.
The Solution
By taking advantage of fractional outsourced services and new SaaS software these companies have reduced friction by automating and streamlining their Order to Cash, Procure to Pay, Customer and Services financial operations cycles. Today they have:
Leveraged their advanced systems to provide continuous Accounting and Operations visibility and control
Extended their teams with fractional CPAs and accountants with expertise in Operations and Software that implemented their new systems in 45-60 days while allowing their team to stay focused on their day jobs
Used accounting and related integrated back-office best-in-class SaaS software
Accessed fractional and affordable Professional Advisory services – like financial, tax, audit, operations – enabled by continuous Accounting and online visibility
In place the foundation for Hyper-growth enabled by the scalability of SaaS and the outsourced fractional services
Evaluation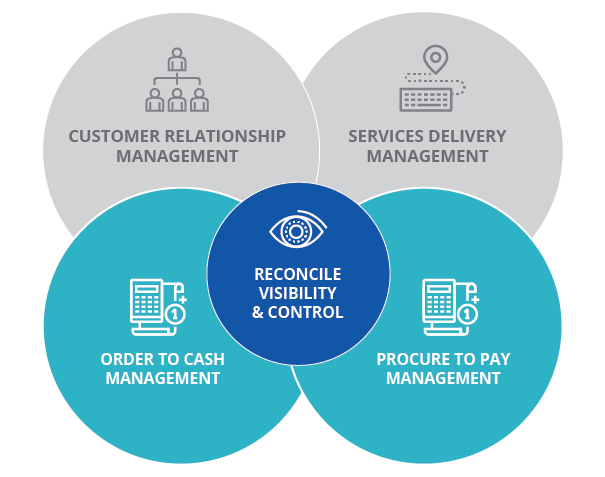 About Catalyst180
Catalyst180 provides outsourced managed services to Software, High-tech and Professional Services companies. These companies are driven by growth, complexity or compliance and need an advanced cloud accounting solution to automate and streamline their back-office. Our clients look to us to transform their small and medium businesses to optimize efficiency and flexibility as a catalyst for transformation and growth.